A recent article from Smart Insights published new statistics on video marketing in 2020. The article highlights that 92% of marketers believe that video marketing is growing in importance. And therefore should be a part of their strategies. As well as the fact that 53% of customers engage with a brand after watching a video on social media. The report also outlines that digital video advertising spend has increased by 53% since 2016.
The statistics are clear, more time is being spent watching videos online than ever before. People love visual content and can process visuals 60,000 times faster than text, especially when the image is moving. Animated content in particular, grabs the attention of consumers in less than 1/10th of a second.
Videos are a great way to increase user engagement and brand awareness. In addition to this, they can be a very effective tool to drive users to take action on your website. Therefore helping increase your conversion rate. Learn more about how we transformed a clients brand with animation in our Canny Bites case study.
Whether you choose to go with live video or animated. One thing is certain – you absolutely need to include video in your content marketing strategy. In this blog we're going to explore our top reasons why businesses should use animation. If you'd like to read more on what type of video marketing you should pick, check out our previous blog post on 'Animated video vs live video – which one to choose?'.
1. Your brand makes a lasting and memorable impression
By using advertising in a more creative form. Businesses and brands have the benefit of leaving a memorable impression to current and potential new customers. Businesses can give a further insight into their purposes, values and intentions. Consequently giving their customers a clearer understanding of who they are as a business. As well as what they stand for and how they can help customers.
One business which has used animation in advertising to great effect is John Lewis. John Lewis are famous for their Christmas adverts, many of which boast creative animation. People now associate the brand with Christmas. The adverts are famous for the storytelling, using different styles of animation and the emotional and nostalgic response they evoke, all whilst subtly advertising their products. This style of advertising has changed the perception of the brand and most importantly – people remember it. When we're first approached by clients, we're often asked how their brand can attract new business. Creative advertising is often a good place to start. Whether that be all or a combination of digital marketing, PR marketing or social media marketing.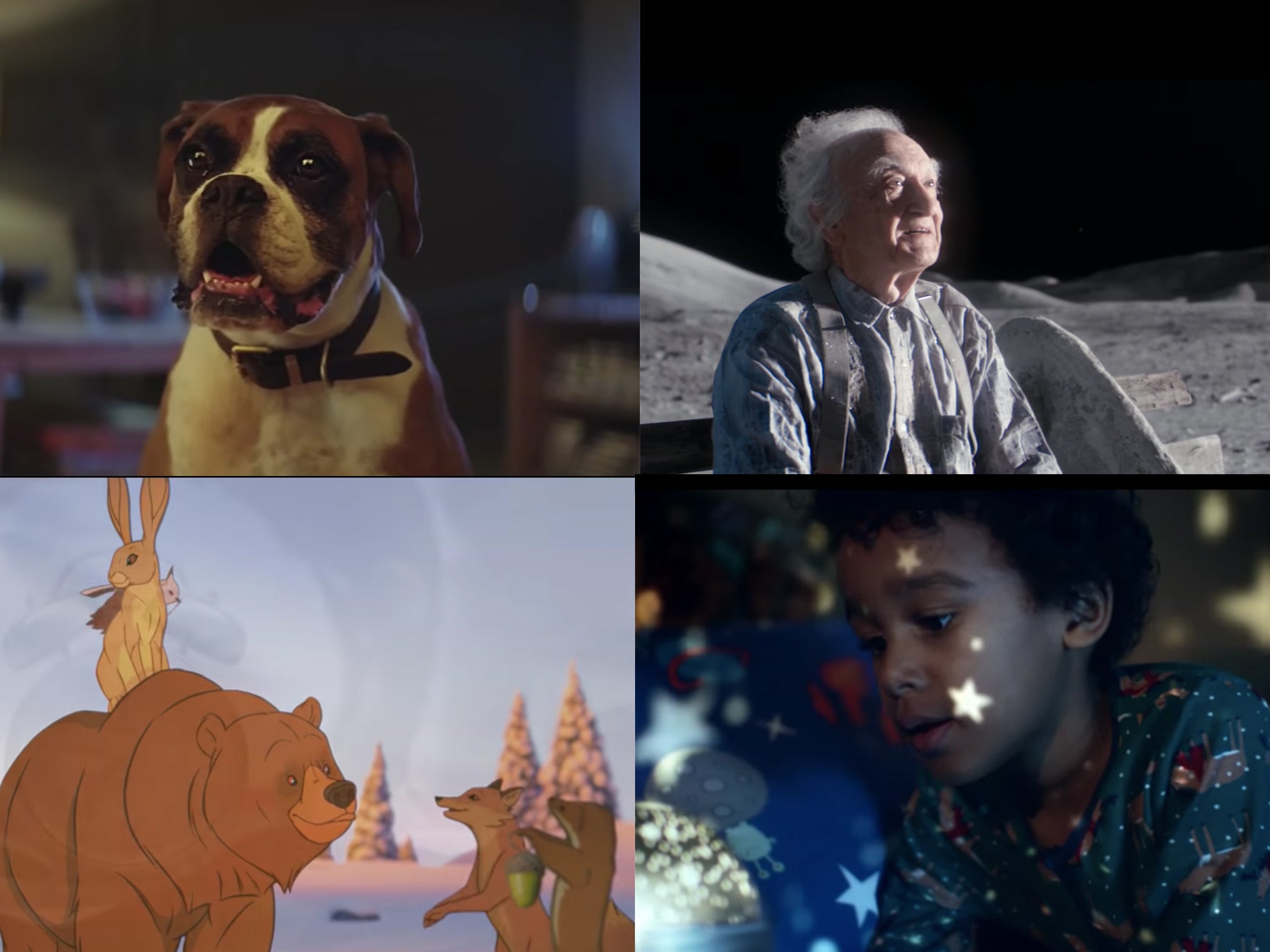 2. It's easy to understand
When you're dealing with a complex idea or product, trying to explain it solely in text form can be very challenging. Depending on the how the copy is written and how technical it is, the audience may or may not connect and engage with it. Copy and flat images doesn't always bring an idea to life as well as an animated video does.
Animation is a great way to convey technical and complex idea or message in the form of a short story. One great example of this is a video that we created for Pireta. Pireta's technology embeds connectivity at the fibre level of fabrics enabling a wide range of usages, but clearly giving benefits to those companies developing solutions in the wearables space.
3. Animation boosts conversion rate
When users see video content on a website, they are 100% more likely to spend more time on that website than bouncing off it. What's more, 64% people are more likely to complete an action, whether that's fill out a contact form or complete a purchase, once they've watched a video.
If you use animation to explain the benefits of your product or service to the user, they are more likely to watch the entire video than read that content on your website. This consequently allows your message to get across in an engaging way, whilst the user learns more about your business. Adding a call to action at the end of the video is a great way to drive them to take further action.
4. It's entertaining and fun
In the same way that animated children's films and cartoons aim to grip attention through entertainment and creativity, marketing strategies also aim to grab attention using these techniques. Animation is often used for entertainment rather than being thought of a marketing tool, therefore consumers are more likely to pay attention to animation rather than traditional ads.
Not only is animation a great way to tell a story and connect to your audience – animation is full of endless possibilities, it doesn't need to be realistic or accurate, it can be fun, imaginative and creative. It's a great way to show off your brand personality – just take a look at MoneySupermarket's Epic Action Man advert, not exactly relevant to what they advertise but definitely a fun way to entertain consumers and make them memorable.
5. Content can be easily updated without reshoots
In this digital age, it's really important to adapt to changes and show you are relevant, especially if you're in an industry that is always changing, such as technology. It's important that you update your marketing collateral and messaging to reflect this.
Animated video is a great solution to keeping to your content fresh. If you want to adapt your video content to appeal to a different audience, or change your messaging or visuals, animation is much easier and more cost-effective to edit rather than reshoot the entire video.
To summarise, animation can be a powerful marketing tool, it's a great way to start connecting with your customers, make them remember you, engage new audiences and drive more conversions.