Where do you begin with a marketing plan? It's a question that baffles many business owners and most don't have a marketing plan because of that. There are so many different elements to marketing, and it can be difficult to figure out which of these elements will work best for your business. There is no one-size-fits-all when it comes to a marketing plan, but there is a set of guiding principles which are applicable to any business. So when you're creating your marketing plan, keep these core principles in mind.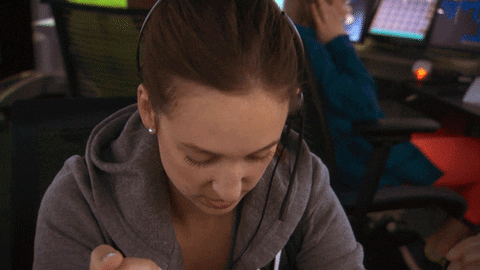 Cost Vs. ROI
Many business owners question the value of marketing. Is it really worth dedicating a significant chunk of your business budget to marketing campaigns? When executed well, then yes. You should expect your return from marketing to be 3-5 times more than your spend. It is unlikely this will be the case in the initial stages of delivering your marketing plan so don't expect instantaneous results. Set a timescale of when you want to be seeing real results. If you're not achieving what you predicted, why not? Always assess your success. ROI is a great barometer of a plan. Ask yourself, 'Do I think this plan will achieve this ROI?' If not, take another look.
Fail Small
Don't overcomplicate things. Keep it simple when trying new marketing methodology or when tweaking your tried-and-tested methods, so that if they do fail, it's not that catastrophic. For example, when advertising on Facebook, evaluate the results after two weeks to see if it is working. Or send newsletters with different subjects to different parts of your email list to assess which gets the most opens, before sending it to all your contacts. Look at everything you do initially as a test. You can tweak methods until they work and keep developing them.
Test and Measure
Testing and measuring follows on from failing small. You should learn from every small fail and assess how you can get it right next time. When testing methods, set clear targets of what you want to achieve. How many hits should your website be getting from a Facebook ad in a month, for example? Set a goal and evaluate it. If you're not where you want to be, then try again. Every goal you set as part of a marketing plan should be measurable, whether you want marketing to generate a certain amount of business enquiries a month or you want it to bring you in a set figure. There is no room for wishy-washy marketing in business, so be sure you can always measure.
Stick with it
Most importantly, don't let those small fails get you down. Your marketing plan is sure to have some good elements to it, so give it a chance to succeed. You can't make a decision that something's not working after a few weeks. Stick with your plan and constantly develop it. It will take solid planning and some trial and error, but once you find what works for your business, the rest will follow.
At Digital Glue, we help clients by implementing ROI focussed marketing campaigns and creative solutions. If this sounds like something your business needs, then get in touch.