Creating engaging content is key to connecting with your audience, and nothing has proven more engaging than video content, but video content is changing. A few years ago, if you saw a brand post a vertical video you would most likely find it very puzzling and peculiar to watch something that took up the whole screen in an unconventional ratio. Fast forward a few years to now, it's 2022 and people are actively recording… vertically.
Why is this? Well, the number of people that spend their time swiping through their phone with their thumb has increased dramatically over the years. Stopping every so often to double tap on a photo they like or to play a video that they come across on their social feeds. Tilting their screen from this position of comfort to watch a video on a horizontal display would simply ruin their flow. Switching apps would only cause more havoc…
This is why apps are increasingly trying to offer a complete experience to their users. Enter IGTV by Instagram – a vertical video platform that enables videos to be viewed in the direction of a thumb scrolling through a mobile device.
So how can your company utilise IGTV to create engaging content?
The possibilities are endless, but in this blog we will talk about the best ways to build an audience through creating engaging content that will not only grow your engagement, but also increase brand awareness. This can be done through creating brand new, exclusive content for your followers, or by simply repurposing old content with a spin, quite literally, as you will need to switch your content from a horizontal format, to a vertical one.
Key criteria for IGTV videos to contain engaging content are for them to be well planned, dynamic and entertaining, in order to capture your audience's attention.
Let your viewers in!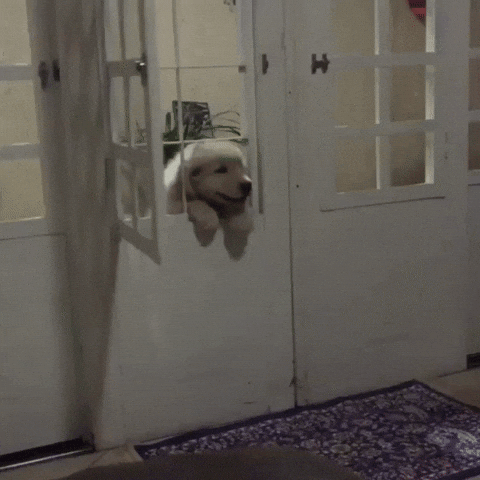 One way of doing this is through taking them behind the scenes of a product being manufactured, showing them how it is made, and the process behind it. Giving your audience an insight into how your company operates, resembling a virtual tour of a factory.
If of course you aren't manufacturing products, then take them around your offices. Show them a sneak peak into the daily lives of employees at your company. If you have trendy offices, show them off through engaging content, it gives your audience an insight into your company's culture, and therefore increases your brand awareness.  
Will IGTV need a TV Guide?
Utilise other features on Instagram, such as the questions feature on stories to make even more engaging content for viewers. Ask your followers questions, and answer them on an IGTV video, making them feel involved in the process.
Use IGTV to share and showcase your knowledge, with regular weekly episodes on a topic that you specialise in. This could be anything from weekly tips and tricks, to up-to-date industry news that would be relevant to not only your brand, but also your fan base – helping you build an audience that regularly tunes in to your show, as they would a normal TV show. Turn that doubt into a deal!
Create engaging content that shows just how easy your product is to use or install, or anything else that might be preventing followers from purchasing your product in the first place. Use IGTV as a platform to answer any questions that soon-to-be consumers have, with the benefit being that these videos don't have an expiration date, they will be useful for as long as your product exists.
This can be done through a real time tutorial of your product, or you can go one step further and ask some of your customers to create their own instructional videos. This will not only increase brand awareness, but will also give loyal customers a chance to be featured on your page.
Too many methods to choose from?
The great news is that you don't have to just pick one IGTV method and stick with it, as it is all about trialling them and seeing which one(s) allows for the most engaging content to be created for your growing audience. You can measure the success of each video by checking the insights, allowing you to test different video lengths, different hashtags and different descriptions to build an audience that works for you.
The best bit, is that you can even create a call to action in the description box with a link, it allows viewers to directly access your website and learn more about your products and services.
So what are you waiting for? Go record… vertically!
Got any queries about any of the tactics above or want to book a session with us to find out who your ideal clients are? Contact us at 

[email protected]

 or 0121 399 0065.
If you want to read more exclusive news and industry tips from Digital Glue – dubbed the best marketing agency in Birmingham, then sign up for our monthly news bulletin or head to The DG Blog.