Stories began in 2013, on Snapchat, as a way to share photos or videos with your friends or followers together and instantly, as opposed to sending individual messages. The concept proved to be popular and was later found on other platforms such as Instagram (2016), Facebook (2017) and WhatsApp (2017). Today, stories consumption is up 842% since early 2016 (click to download the full report).
In Hootsuite's latest 'Social Media Trends Report 2019', which is based on data from over 3,255 business customers, interviews with industry analysts, and exhaustive market research, one of the top five trends forecasted was to 'storify social'. This means that company's must once again adapt to the new formats available to them and implement stories into their social  media strategy, because as seen in the chart below showcasing the number of daily active users on stories – they are going to be around for a while!
Reason One – Is this the end of the feed?
Stories are growing 15x faster than feed-based sharing, with more users wanting to share news with groups and smaller communities as opposed to creating status updates for the world to see. At F8, Facebook's chief product officer Chris Cox said "the stories format is on a path to surpass feeds as the primary way people share things with their friends sometime next year."
This is primarily due to the switch between the desktop age, when Facebook had first launched, to the smartphone era, which we are living in now. It has allowed people to capture in the go moments that they are able to share instantly, and vice versa, users find themselves wanting to see what others are doing, where they are and who they are with on a regular basis.
For brands, it means that you can connect with your community in different ways within your social media strategy, such as behind the scenes stories, storytelling about your brand and products, or by building anticipation for new products and services. Followers will stick around and engage with a brand that shows off their personality.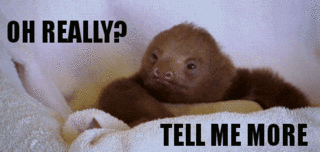 Reason Two – They don't need to be refined!
The great thing about stories, is that they don't have to be polished. They are meant to be created and consumed on the go, with just a smartphone and a creative eye. With four out of five major brands already using the stories format, the majority have found that unrefined, personal and more realistic stories have performed better than those that are heavily edited and filled with calls to action.
Remember, stories disappear after 24 hours, so have fun with them! However, if you do find yourself wanting to keep them around for longer you can use the highlight feature, enabling stories to stay on your page for as long as you want them there.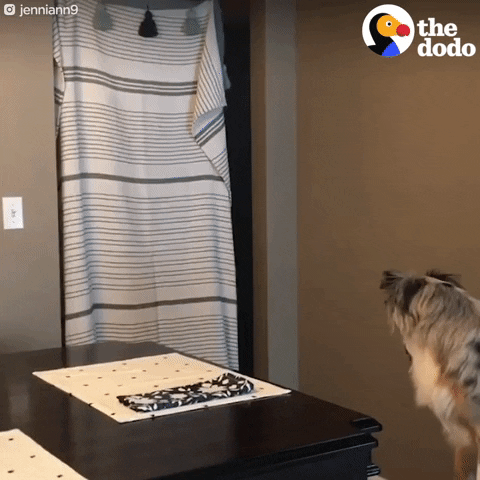 Reason Three – Showcase your brand in a new angle!
Stories give your audience the ability to see inside your brand, to see what happens behind the scenes, what goes on inside your offices and who the people are that bring it all together. In other words, it can give your brand personality and help you build up trust with your audience.
When @Boohoo took a group of models to Jamaica earlier this year for a photoshoot to showcase a new collection, I felt like I was there with them behind the scenes. I got to see the brand in a new light, I got an insight into what goes on at photoshoots and the hard work that goes into them, as well as a glimpse of some beautiful beaches… I wasn't jealous at all. What they showcased on stories gave off a personality that would have been impossible to express on a polished feed post, where you would usually only see the final product, and not what went into making it.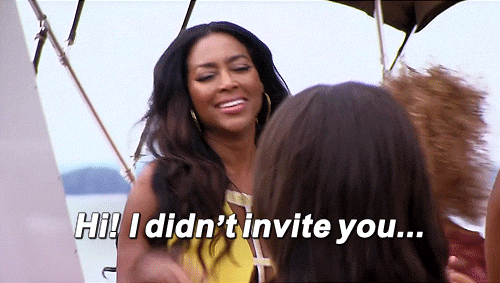 Brands can engage with their audience using different angles in stories such as questions, polls, geotagging, tutorials, and much more! The possibilities truly are endless, it simply depends on how creative you are willing to be.
This is a trend that is not going anywhere anytime soon, so don't get left behind – start experimenting today!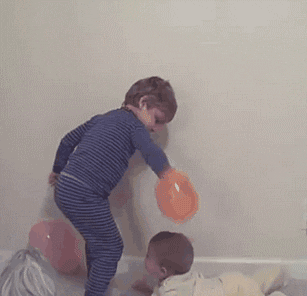 To find out more about how your company can implement stories into your social media strategy, get in touch with our team on 0121 399 0065 or visit our social media page to find out how we can help you.